PATSweb is our browser-based data entry application that features enhanced accessibility and exceptional performance. A user-friendly abstraction alternative to traditional PATS, PATSweb is sleek and intuitive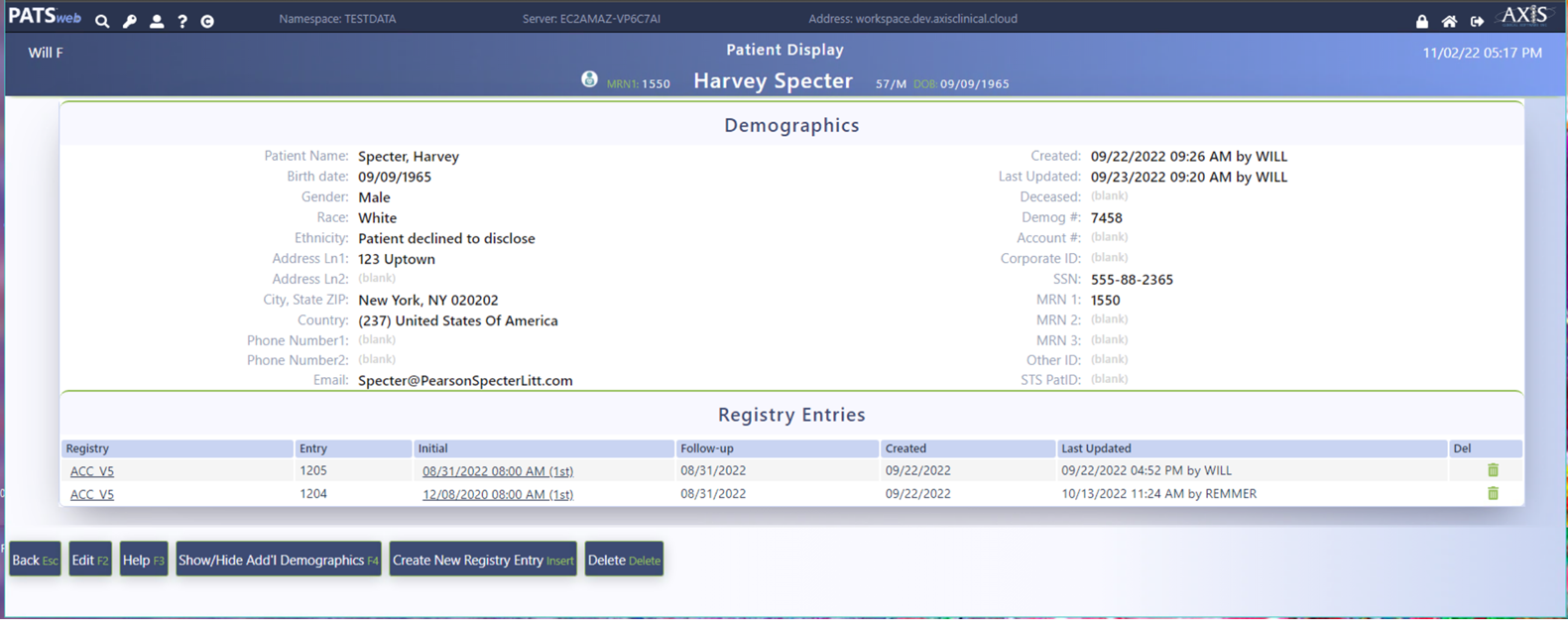 Most PATS licenses include PATSweb as a standard PATS Glisan (and later) feature.


Fast, efficient data entry

Within your facility

Satellite clinic or office

Home offices

Almost anywhere

Convenient and practical

Enter PATS registry data on-prem, off-site, or on PATScloud.

Ideal for data entry when not needing full PATS functionality.

Requires secure access to your facilitiy's PATS network.